Environment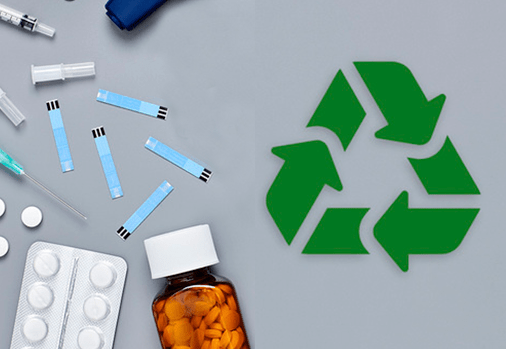 Kern Pharma follows an Integrated Quality Management System, the aim of which is to act efficiently when it comes to product quality, service quality, occupational risk prevention and protection of the environment. To this end, the company operates in accordance with the principles of sustainable development, integrating care for people and for the environment.
The company is ISO 14001:2015 certified, which means that it has an environmental management system that complies with the regulations and that also ensures that the company has a strong commitment to and clear goals for continuous improvement in protecting the environment.
Kern Pharma tracks its energy efficiency, carries out projects to reduce the use of water and optimise resources, and measures its carbon footprint on the environment. To minimise the environmental impact of its operations, the company is carrying out different projects.
OFFSETTING OUR CARBON FOOTPRINT IN COLOMBIA
Grupo Indukern, comprised of Indukern, Calier and Kern Pharma, recently engaged in two projects to offset its carbon footprint in Colombia, where Indukern and Calier have subsidiaries. 
Both projects involved reforestation, focusing on two zones in the north and south of the country. The projects will offset over 600 tonnes of carbon dioxide, helping to conserve biodiversity, improve the living conditions of local communities and create jobs.