About Kern Pharma
Kern Pharma is a pharmaceutical laboratory that is part of the family-based company Grupo Indukern. Its activity currently centers around six lines of business:
Internationally, the laboratory has two subsidiaries, one in Portugal, Pharma Kern, and another one in the United States. In addition, the company carries out important export activities, manufacturing products for international laboratories and boosting internationalization of its products through agreements with local distributors. Currently, Kern Pharma It is present in almost all the countries of the European Union.
The company adheres to its growth strategy by investing in R+D+I with the aim of generating and maintaining an optimum product portfolio that allows it to cover the current and future needs of the market.
Its team, consisting of more than 890 professionals, is responsible for offering the best solutions to patients, doctors and pharmacists day after day.
Kern Pharma in figures

Comprehensive quality policy
Kern Pharma's management system for comprehensive quality, within which it carries out its activities, is another demonstration of its commitment to health, people's quality of life and sustainability.
The aim is to work efficiently regarding the quality of the product, quality of the service, prevention of occupational risks and environmental protection. To do this, all parties need to be involved from the management of the company to the suppliers and distributors, passing through to each and every one of our collaborators.
Organisation
Kern Pharma has a team with extensive experience in the sector led by: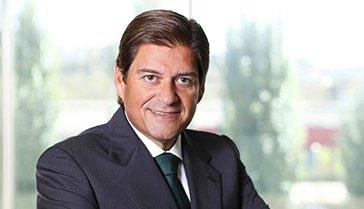 Raúl Díaz-Varela
Executive Vice President of Grupo Indukern
Chairman of Kern Pharma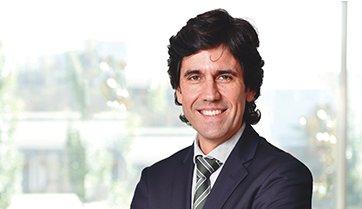 Manuel Garrido
General Director of Kern Pharma
Kern Pharma is organised into five large areas which allows it to successfully face future challenges: Commercial and Marketing, Strategy and Development, Export and contract Manufacturing for third parties, Operations and Quality.