Manufactures for large companies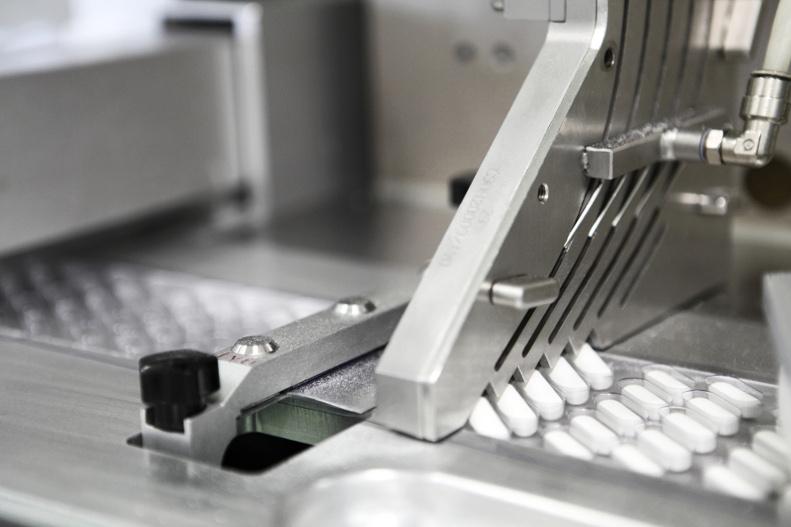 Kern Pharma is trusted by large companies in the sector to manufacture products because of its reliability, competitiveness and experience in transferring productions. Its innovative facilities are able to produce more than 100 million units of medicinal products per year, following the highest standards of quality and safety.
Large national and international companies can be found among  Kern Pharma's clients for production for third parties, both in the generic and branded medicinal products sectors, present in Europe, Latin America and Asia.