Biosimilars: innovation for life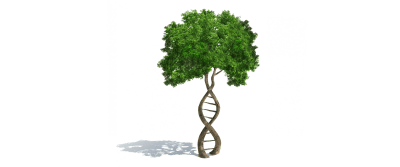 Biologics is Kern Pharma's division focused on biosimilar medicines.
Kern Pharma in strategic alliance with Celltrion Healthcare makes available to patients in Spain and Portugal four monoclonal antibodies approved by the EMA (European Medicines Agency): Infliximab, Rituximab, Trastuzumab and Adalimumab.
Korean firm Celltrion Healthcare has become the world's leading company that specializes in biologics by offering high-quality biosimilars to about 110 countries.