Patients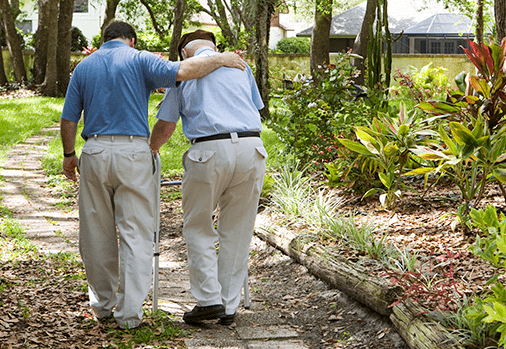 One of our most important stakeholder groups are patients. That's why the company has developed support and health promotion schemes in several different health areas.
KONEXIÓN ALZHEIMER
is a global project that has been developed in partnership with CEAFA and that focuses on patients and associations, pharmacists and specialist doctors.
To help in the day-to-day management of this disease, we have developed cognitive stimulation tools and tips for patients and carers.
As part of this scheme, under the name "Kódigo QR", we have produced identification tags so that a person with Alzheimer's can be located if they get lost.
In 2016, we also teamed up with the ACE Foundation to publish a comic book that explains Alzheimer's disease to children, called "You, Me and Alzheimer's".