Supply chain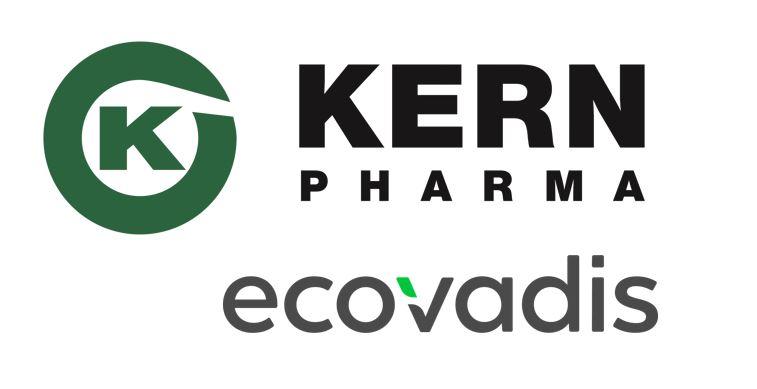 Kern Pharma is committed to all its stakeholders, including its suppliers and anyone who provides a service to the company.
To this end, we have set up a scheme to evaluate the providers in our supply chain guided by Ecovadis. The aim is to ensure that these suppliers and service providers work to standards that are in line with those of the company, when it comes to employment practice and human rights, ethical business practice and fair procurement.
Kern Pharma also uses the services of eight Special Employment Centres that employ people with disabilities to help us in the day-to-day running of the company, with gardening, cleaning and other tasks.
Because of the company's influence on our local area, we prioritise the local community and we help the town of Terrassa to develop socially and economically.